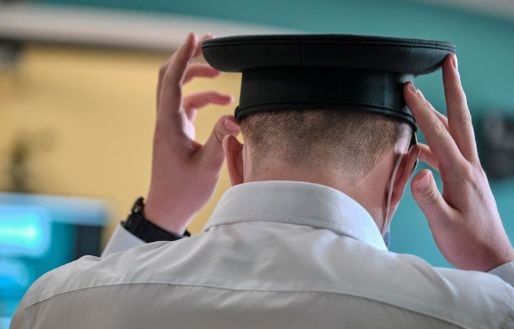 Why did you join the Police Service?
I am in my thirties, and it has been a lifelong ambition to join the Police. My previous employment centred around working with young people, so this was a job that I felt was a natural progression and a good opportunity for me to make a real difference in our communities.
What are you enjoying most about the Student Officer Training?
I have been enjoying the whole process, especially learning about how we would interact with the public and how we would deal with difficult situations.
Some aspects of the training have been challenging, but it's been encouraging to see that you're not alone in this job. We work together as a team to support each other.