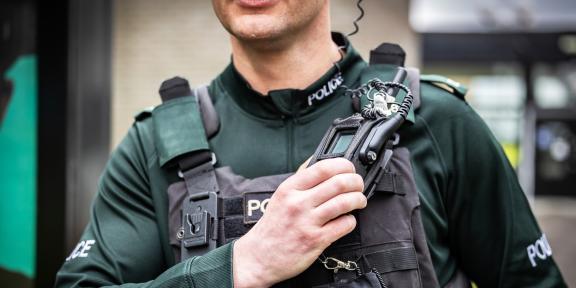 Why did you join the Police Service?
I joined the police after I graduated from university where I studied Psychology. During my degree, I also volunteered with Women's Aid and it was through this work that I felt a strong connection in helping and supporting people - it is something I am deeply passionate about.
I felt that the role of a police officer would enable me to make a difference and keep people safe.
What are you enjoying most about the Student Officer Training?
This is completely different to working a desk job! Although you've to put in a lot of work, I have thoroughly enjoyed my training in the Police College.