Thomas Rainey was sentenced today, Wednesday 5 July, for the murder of his wife, Katrina Rainey.

The 61-year-old, appearing before Belfast Crown Court, was sentenced to life in prison having previously pleaded guilty to murder. He must serve a minimum of 18 years before being able to apply for release.

Katrina Rainey died after being trapped inside a car that became engulfed in flames outside her home in Maghera on 12 October 2021.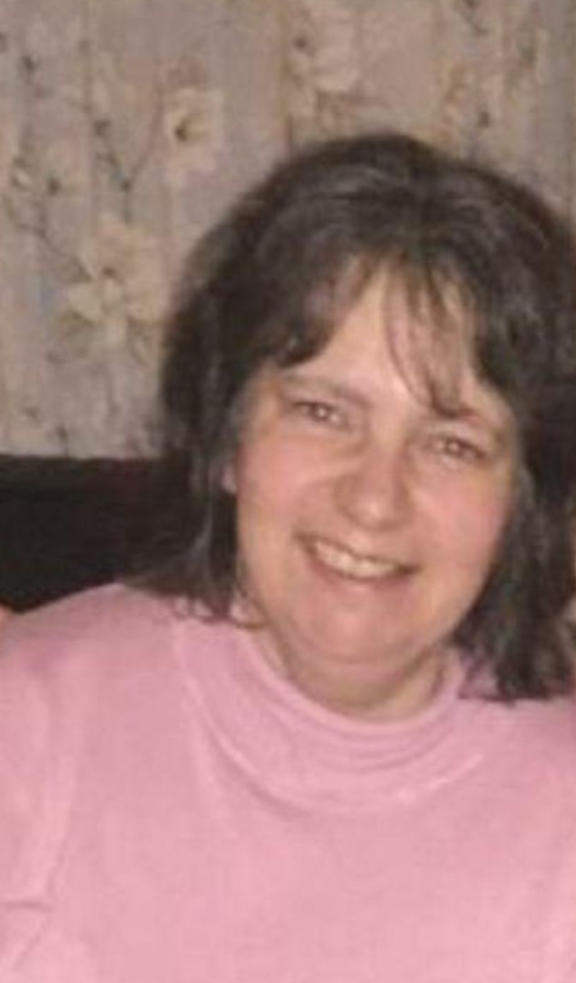 Mother-of-six Katrina Rainey was murdered by her husband, Thomas Rainey.

Detective Inspector Hazel Miller said: "Mother-of-six Katrina Rainey died a horrific death after being trapped inside a car that became engulfed in flames. 

"Mrs Rainey was in the car, with her seatbelt on, about to leave for work that morning. Thomas Rainey opened the passenger door; he threw flammable liquid over his wife; and set her alight.

"On arrival at the scene, officers, along with other emergency services, found Katrina outside the burnt vehicle, having sustained severe and extensive burns to her body.  She was taken to hospital but, sadly, later died from her injuries".

Detective Inspector Miller continued: "Katrina Rainey, who was 53 years old, was a caring and loving mother; and her children, and wider family circle, have experienced unimaginable grief and anguish.  They are still trying to come to terms with losing their loved one in such horrific circumstances.

"Today, thanks to our dedicated investigation team and working in partnership with our colleagues in the Public Prosecution Service, the defendant has been held accountable for his actions.  Actions that were deliberate and shocking; and which have left a family shattered.

"While today's sentencing signifies the end of the judicial process, I know that Katrina's family will be walking away with the heaviest of hearts.  My thoughts remain firmly with them."