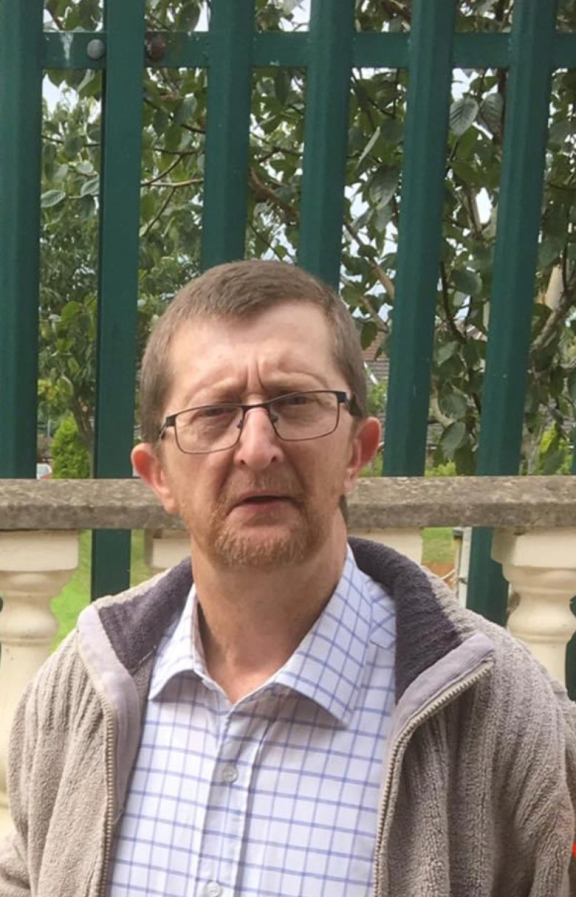 Today, Thursday 22nd June, at Belfast Crown Court, five people were sentenced in connection with the murder of William (Pat) McCormick. 

David Gill, aged 30, previously convicted and given an automatic life sentence for this murder, had his tariff set today stating that he must serve at least 16 years in prison.

Lesley Ann Dodds, aged 25, was sentenced to five and a half years with 33 months to be served in custody and the remainder on licence, for manslaughter.

For withholding information, Andrew Leslie (24) was sentenced to 15 months suspended for two years, William Gill (43) was given a one year sentence suspended for two years and Jonathan Montgomery (24) was sentenced to 15 months suspended for two years.
 
55-year-old William McCormick, known as 'Pat', was from Saintfield.  He was last seen alive on the evening of 30 May 2019, and it's believed he was murdered later that night at an address in Comber.

Pat's body was recovered almost six weeks later, on 9 July, from a lake in the Ballygowan area.

Detective Inspector Jennifer Rea said: "When Pat was reported missing on 1 June 2019, police initially launched a missing person inquiry, which subsequently became a murder inquiry.

"Six weeks later and after an ongoing investigation and extensive searches, divers recovered Pat's body from a flooded quarry, previously used as a fishing lake, in Ballygowan. 

"A post mortem examination revealed the cause of death to be multiple rib fractures due to blunt force trauma.

"Pat was a father of four children.  He was a husband, a son, a brother and an uncle.  Those weeks of waiting, wondering and hoping were a torturous and prolonged nightmare for a loving family.  And, of course, their sadness doesn't end today. It's over four years on now, and their heartache understandably remains."

Detective Inspector Rea continued: "David Gill and Lesley Ann Dodds had initially denied any involvement in Pat's disappearance and murder. The reality is that both played a part in luring Pat to the home of Lesley Ann Dodds.  However, instead of meeting Ms Dodds as expected, David Gill was lying in wait to carry out this brutal attack.

"Today, thanks to our dedicated team and working in partnership with our colleagues in the Public Prosecution Service, the defendants have been held accountable for their actions.  Actions that were planned, cowardly and irreversible. 

"My thoughts are first and foremost with Pat's family and loved ones.  And I'm keen to thank members of the public, particularly the local community in Comber and nearby areas, for their invaluable support to our investigation."
Statement on behalf of the family, from Pat's daughter Morgan

We, as a family, are relieved to have reached this stage; and we remain forever grateful to the Police Service, and to the Courts.

While no amount of jail time will ever bring our dad back, it's the start of justice for me and my brothers and sister, my mum and my dad's family and friends.

We've been stripped of our father.  My dad will never get to see any of us grow up, or get married.  He'll never get to hold his future grandkids.

We leave here today with only memories of our dad, who has been taken from us. However, those memories are filled with love and happiness, and they're memories that we'll hold on to forever.