The Police Service of Northern Ireland have been part of an EU funded research program called RAYUELA, which is the Spanish word for hopscotch.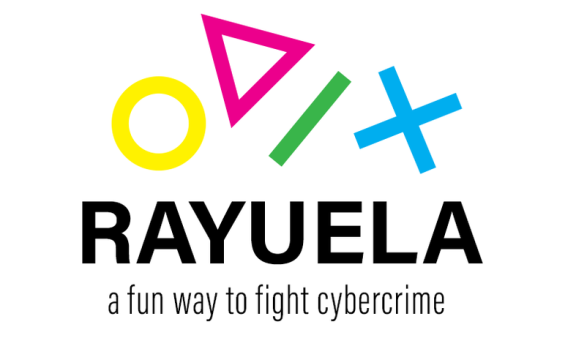 The project is being coordinated by Comillas University in Spain and consists of a number of academics, computer scientists, legal experts and police services to develop innovative methodologies for enhanced cybersecurity. The project's initiative combines cutting-edge technology with interactive storytelling to create a captivating video game experience that educates children between the ages of 11 and 16 about online safety.
We hope to better understand how young people react to certain types of cybercrimes that are especially targeted at minors. Within the game the players face situations inspired by real life and have a variety of options of how to respond. The game has several cyber adventures addressing cyberbullying, online grooming, phishing and fake news. This allows young people to learn good practices online while playing in a safe environment. In addition, the data collected from all partners, all over Europe will assist the developers to measure the most important risk factors which in turn could assist in the development of public policies based on scientific evidence to protect young people at risk and improve the online experience of many.