Tackling Violence Against Women And Girls
Why is tackling violence against women and girls a priority?
Violence against women and girls, or VAWG as it is commonly referred to, is a societal issue that must be addressed. Between 2017 and 2022, 34 women and girls across Northern Ireland were killed by men. Many others faced other forms of violence, abuse and intimidation both within their own homes and the wider community.
It is also important to recognise that many women and girls from marginalised communities and LGBTQIA people have and continue to face specific, unique risks to their safety and additional barriers to getting the support they require. 
Furthermore, the tragic murder of Sarah Everard in England in 2021 by a male police officer and other widespread instances of unacceptable police misconduct have understandably damaged the trust and confidence of women and girls in policing.
It is for these reasons that whilst recognising much has already been done to prevent VAWG, more can and should be done. 
Addressing violence against women and girls
Learn what actions we have taken to tackle violence against women and girls.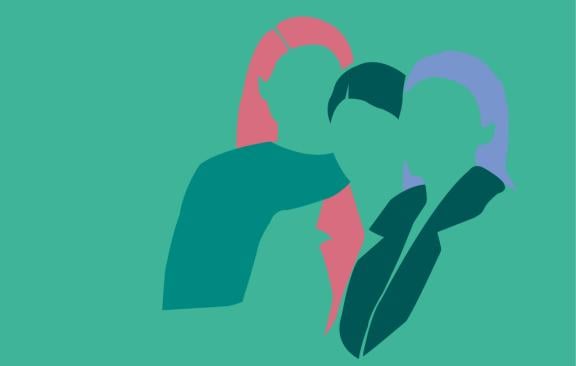 Our Action Plan
We have launched our first Tackling Violence against Women and Girls Action Plan, outlining how we will work hard to ensure that women and girls can live their life free from fear, intimidation and harassment.
Our Commitment to You
As your Police Service we are committed to:
Not asking women and girls to change their behaviours to keep themselves safe 
Being perpetrator and prevention focused
Targeting violent men who harm women and girls, building the strongest cases we can
Making public spaces safer and also feel safer
Continuing to offer safety advice and share information which will help people feel safer
Working together with local authorities, victim services, and charities to address the root causes of gender inequality
Starting and engaging in societal conversations about respect and what is and isn't appropriate behaviour
Continuously improving on offender management to help protect victims
We Are Listening
The voices of women and girls are being heard loudly. Too many across Northern Ireland have been subjected to violence, abuse, fear and intimidation. Policing cannot arrest its way out of this, we need the commitment from all of society to address VAWG at its root causes and create a culture for change.