On successful completion of the Student Officer Development Programme, all Probationary Constables will be awarded with an Advanced Diploma in Policing that is accredited by Ulster University. It focuses on several different areas including 'Policing with the Community'.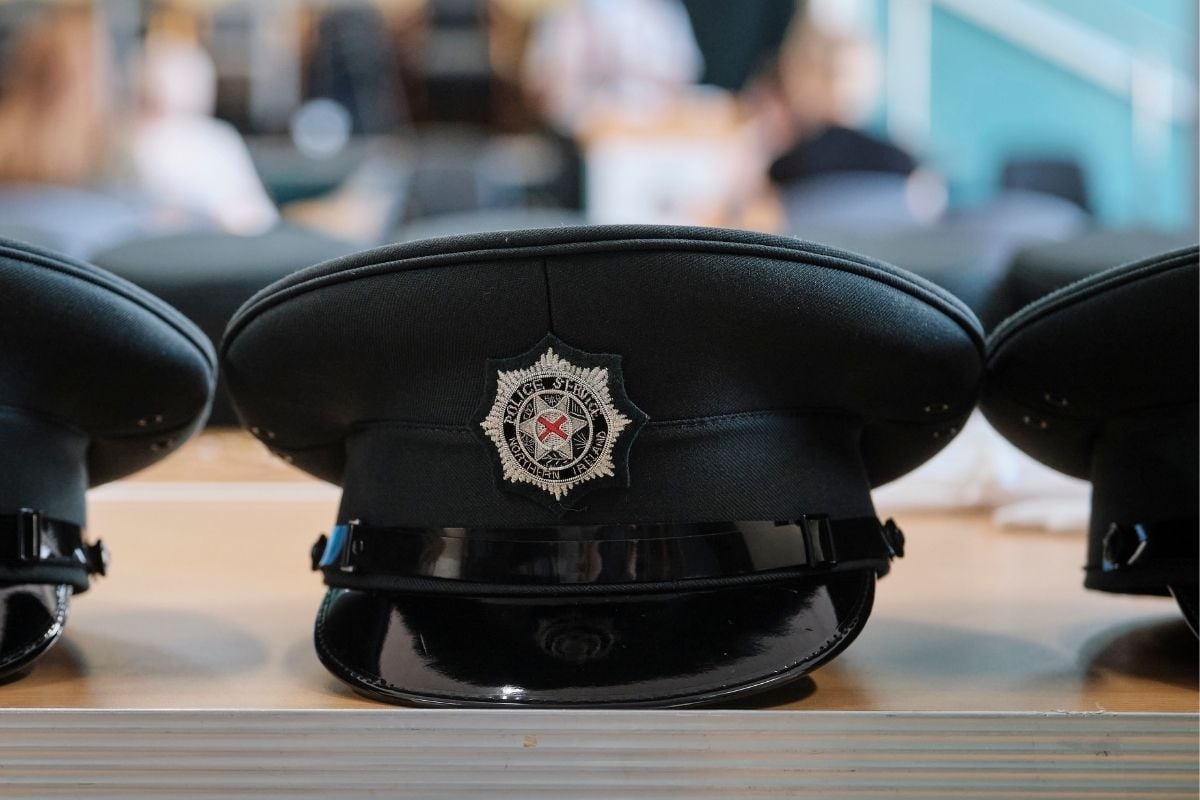 "Working through the University projects and the Student Officer Development Programme is busy.

Completing the Problem Solving Project has given me an insight into how to deal with a local community issue by working with stakeholders in a 'Policing with the Community' approach.

I do believe it will be really beneficial for me during my career and I'm confident that the skills I gain from completing the Ulster University Course will put me in good stead when dealing with community issues."
- Student Officer Allen
"When I started, I didn't expect to be given the opportunity to complete a degree with the University of Ulster. 

Working on both the Student Officer Programme and University assignments teaches you how to manage your time effectively.

I know it will benefit me and it focuses on community-based policing and collaborative decision making - these two aspects that will be very important when I am out on the ground working as a Probationary Officer."
- Student Officer McClinton
"We have now had two visits to the university and both have been very enjoyable. I have previous experience at university so I feel this experience has helped me during the course and also allowed me to support my classmates. In particular, I have found the group work very enjoyable - it's a great way to get to know the people in my course and work together.
Recently, we completed a problem-solving project, whereby we had to use a decision-making model to solve an ongoing problem. It was a good way of applying what we had learnt at the beginning of our foundations of policing classes to real societal issues.
I feel that our university experience will be beneficial even after attestation as we will come away with improved communication skills and an understanding of how to complete work to a high standard.
- Student Officer Dunlop
"I enjoyed completing the first audio-visual assignment as part of the University course as we were able to work together in a team - we combine our knowledge on key policing issues and created a professional infographic.

Recently, I completed a problem-solving project and created a plan using the SARA Model to tackle anti-social behaviour. I found this more challenging as an academic perspective was required and our report had to include Harvard referencing. This is not something I had experience in, but our Student Trainers in Garnerville and Ulster University staff were very helpful and supportive throughout.
- Student Officer McLeister