Detectives from the Police Service's Terrorism Investigation Unit (TIU) recovered suspected munitions during a search operation in Derry/Londonderry yesterday, Tuesday 30th May as part of an ongoing investigation into the New IRA.

The suspected firearm, silencer and a quantity of suspected ammunition were recovered during proactive searches in Ballymagroarty. Also recovered were component parts of pipe bombs and other Improvised Explosive Devices (IEDs), which are now subject to forensic examination.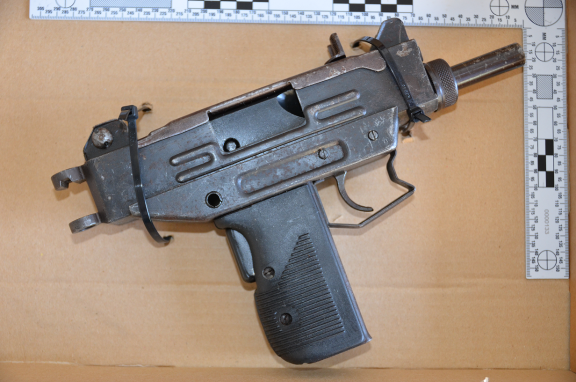 Two men, aged 36 years old and 59 years old, arrested yesterday under the Terrorism Act 2000 as part of the TIU operation, remain in custody this evening.
Detective Inspector O'Flaherty said: "The seizure of these suspected munitions is hugely significant. We believe these would have been used in a violent attack on police with the aim of killing or, at the very least, causing serious injury.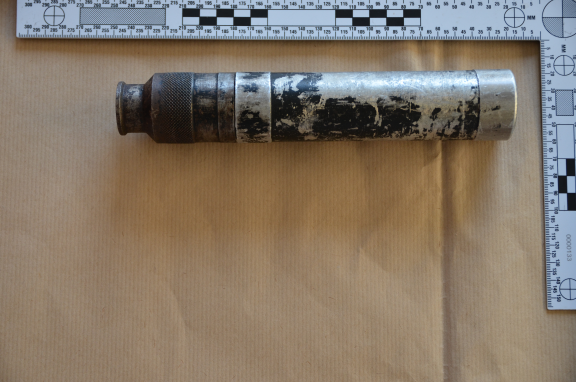 "The fact that these items were found in a residential area also underlines the recklessness of those involved. It also shows the utter contempt they have for their own communities.
"No community deserves to live under this threat.  
"We are carrying out further searches in the area this evening and we understand and appreciate the disruption this will cause, but I want to reassure you of this - our presence in the area and activity we carry out is about keeping people safe. That is our priority.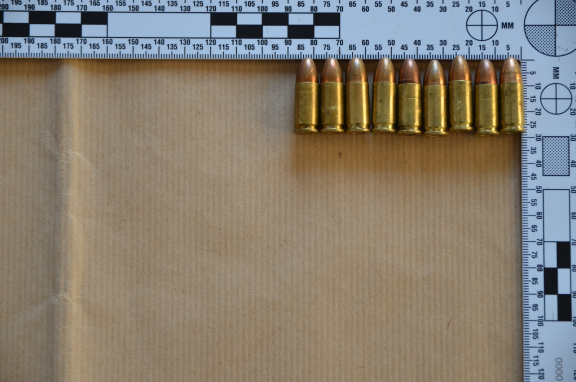 "We will endeavour to work through this operation as quickly as we can, and we will keep you updated with any developments."
Detective Inspector O'Flaherty added: "Violent Dissident Republicans are immersed in a campaign to kill police. They are constantly trying to undermine the work of police to build safer communities.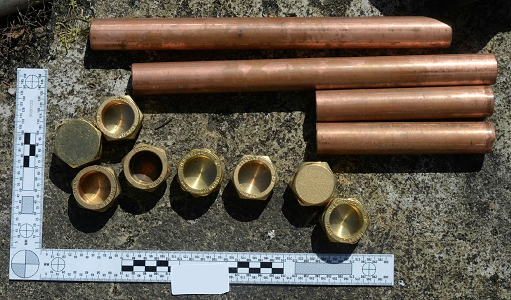 "Every day police officers come into work, they go out into communities like Ballymagroarty and they work to build relationships and tackle the issues that matter to local people.
"Support and information from the local community is vital to fighting the scourge of terrorism. Anything you know, or anything you have seen - share that information with us and help us put these criminals out of business.

You can call us on 101, 999 in an emergency or information can be given to Crimestoppers anonymously on 0800 555 111."