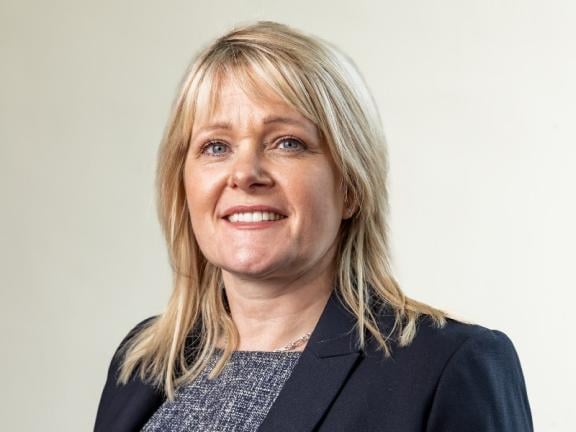 Aldrina Magwood joined the Police Service of Northern Ireland on 1st March 2022 as the Assistant Chief Officer for Strategic Planning and Transformation.  Aldrina's current portfolio includes Strategic Planning and Performance, Transformation and Capital Development including Estates.
Aldrina's focus is on enabling the organisation to face some of the challenges of the future, to manage planning and performance and help the organisation through a wide range of transformational changes aligned with implementation of Horizon 2025.  
Prior to joining the Police Service, Aldrina worked in the Southern Health and Social Care Trust as Director of Performance and Reform. She has over 20 years previous experience in strategic planning and service transformation roles and has also worked in health provider and commissioner roles within public safety.